Keep Your Teeth and Gums Healthy with Daily Flossing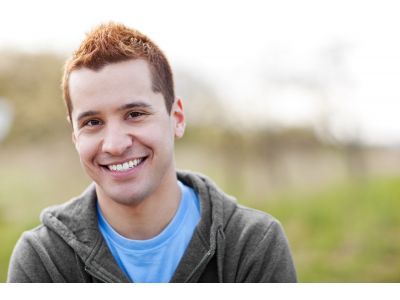 Did you know that more than thirty percent of adults who visit a dentist are not truthful when it comes to how much they floss? What's surprising is that of the thirty percent who are dishonest about their flossing habits – thirty percent of those would prefer doing unpleasant chores over flossing their teeth. Flossing is seen as a waste of time and not necessary for a lot of people. While the importance of brushing is known and understood, when we're young, flossing isn't nearly as big of a part of the conversation about oral health.
While most Americans brush their teeth daily, only about forty percent floss daily – which because of the trend toward being dishonest about one's flossing habits could be an even more alarming statistic in reality. For many people, simply brushing daily and seeing a dentist twice a year for a cleaning is not enough to keep gums and teeth healthy. Regular flossing in conjunction with brushing and seeing your dentist can help you to avoid oral health problems. And, if you already have gum disease, flossing can not only help protect your gums from further damage, but also restore them to a healthier state.
At Portage Lakes Dentistry, dentist in Portage, we have seen firsthand the problems that come with neglecting to floss your teeth. However, we have also seen our patients correct damage done once they begin flossing daily. Do not allow yourself to make excuses about flossing. Realize that it's a necessary part of your overall health and hygiene and make time. If you're having issues while flossing, such as crowded teeth, be honest with your dentist who can work with you to come up with a solution.